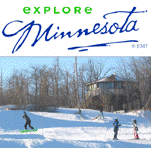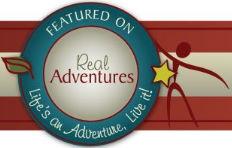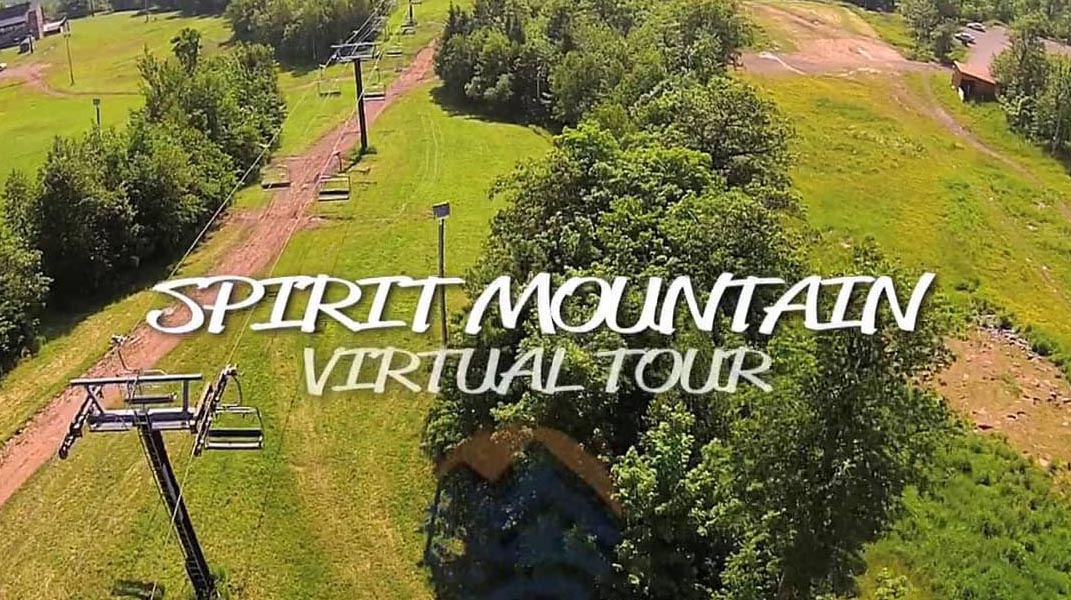 More About the Villas!
Villa Ownership: Enjoy your own vacation home without the usual hassles and expense by taking advantage of managed property ownership. The 14 villas at the Mountain Villas resort are each individually owned, with rentals and maintenance handled year-round by a management company. Owners can decorate, remodel, and perform maintenance if they wish, or this can be handled by the management company. Nightly, weekend, weekly, and sometimes long-term rentals provide income that is reported to each owner, along with expenses, via monthly statements. And, villa owners are automatically members of the Mountain Villas Owner's Association, giving them a voice in our operation.
If you are interested in ownership, please call or send an email to the office.

Topsider Homes is the designer of our unique 8-sided villas. Built on concrete pedestals and having an incredibly strong post and beam structure, the villas require no load supporting interior or exterior walls. This allows extensive floor-to-ceiling windows, a variety of interior wall layouts, and wonderful high ceilings with exposed beams.
Every Mountain Villas guest will stay in a villa designed and built by Topsider Homes!

Our 'View From the Villas' newsletter is no longer being published, but past issues can still be seen here.

Mountain Villas is proud to share resources with the Mesothelioma Community Resource Network. Family and loved ones of those undergoing cancer treatment or other procedures will find comfort while lodging with us. Visit the Mesothelioma Cancer Alliance to learn more about mesothelioma.

Mt. Villas: Chalet, Cottage, and Cabin Style Lodging on Waymarking.com. Waymarking provides tools to catalog, mark, and visit interesting and useful locations around the world. The Mountain Villas waymarking page was posted by a recent GPS-savvy guest who loved their visit with us and wanted to share it via Waymarking.